Are you looking for a way to escape the hustle and bustle of Alicante and explore the surrounding area? Why not rent a car and take a day trip to one of the many beautiful destinations nearby? In this post, we'll share some of the best day trips from Alicante that you can take by car.
Day Trips From Alicante By Car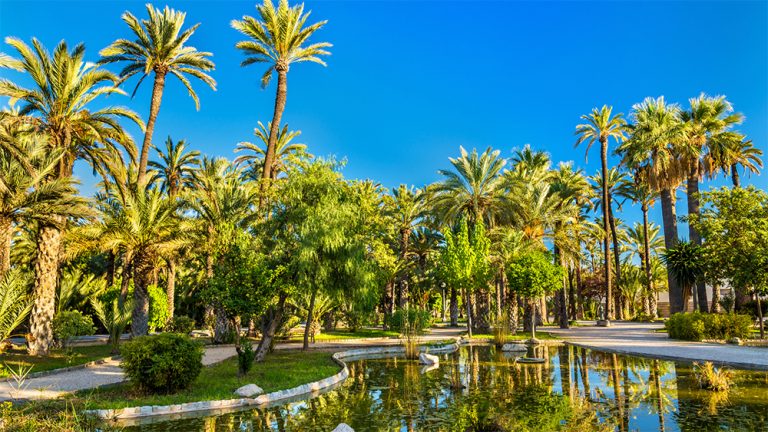 Known for its beautiful palm groves, Elche is a must-visit destination for nature lovers. Take a walk through the palm grove, visit the Huerto del Cura botanical garden, and explore the historic city center.
Guadalest is a small town located in the province of Alicante, Spain. It is situated in the mountains and is known for its stunning natural beauty and rich history. The town is built around a fortress that dates back to the 11th century. One of the main attractions of Guadalest is the castle, which sits on a rocky outcrop overlooking the town. The town is surrounded by stunning mountain scenery, and visitors can explore the nearby Sierra de Aitana natural park, which is home to a wide variety of flora and fauna.
This picturesque town is often compared to the Greek island of Santorini due to its white-washed buildings, narrow cobblestone streets, and stunning Mediterranean views. With its rich history, stunning architecture, idyllic coastal setting and wide range of cuisine, Altea is a true gem of the Mediterranean that should not be missed.
This colourful town is famous for its chocolate-making heritage and beautiful beaches. Take a tour of the Valor Chocolate Factory, where visitors can learn about the history of chocolate-making, see the machinery used to make chocolate, and even sample some of the chocolate products. Then stroll through the old town, and relax on the beach.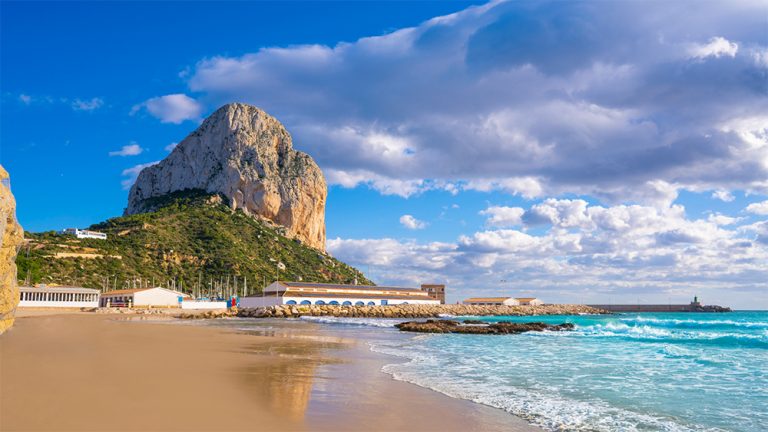 This coastal town is home to the famous Peñón de Ifach rock formation and beautiful sandy beaches. Take a hike to the top of the rock for stunning views, explore the old town, and relax on the beach. In Calpe you will also find a variety of restaurants with a quality gastronomic proposal.
Renting a car is the perfect way to explore the beautiful destinations surrounding Alicante at your own pace. 
So why not pack a picnic, rent a car, and set off on an adventure today?